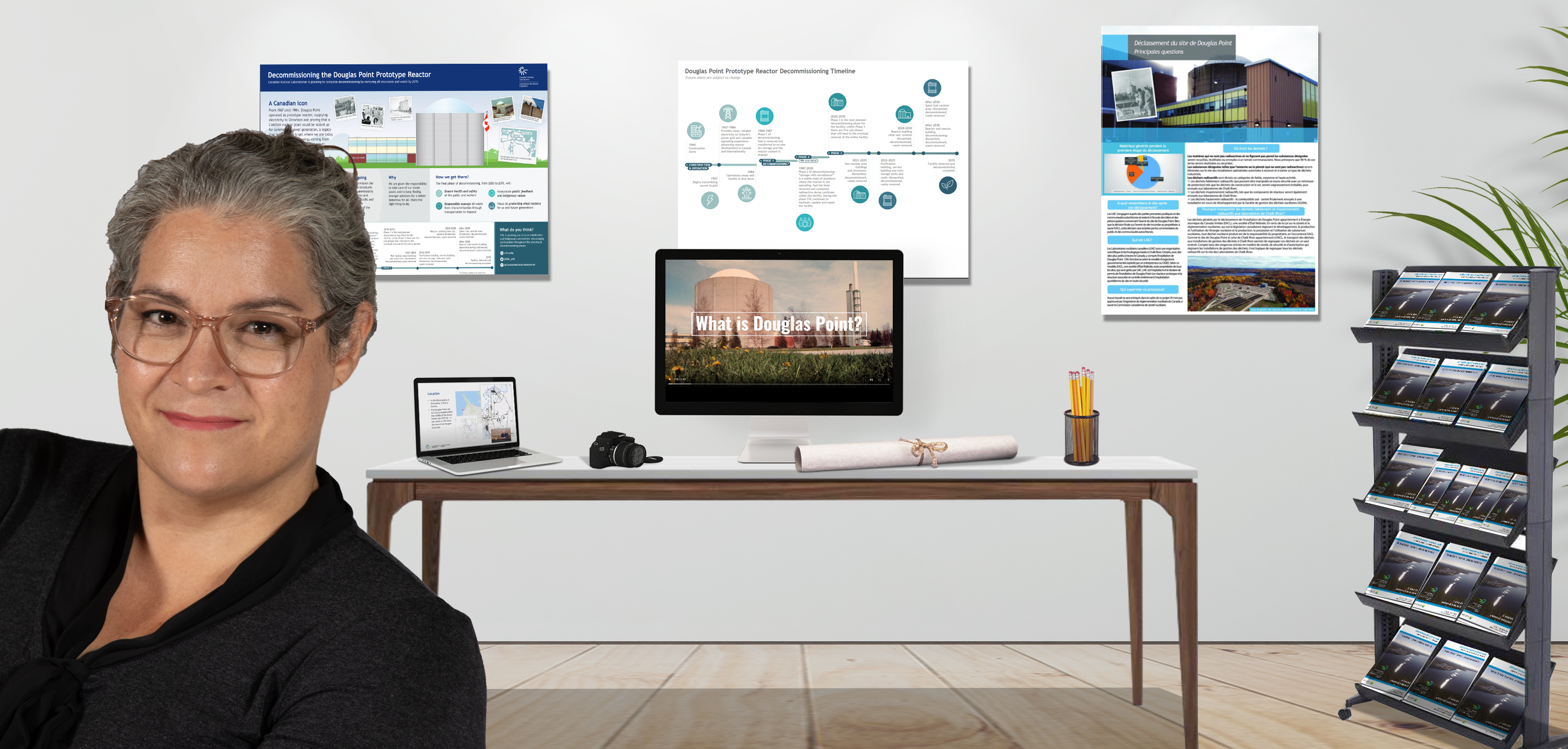 Welcome
Welcome
Press play to hear Manager of Operations for Douglas Point, Julie Therrien, provide an overview of the Canadian Nuclear Laboratories Virtual Open House on Decommissioning Douglas Point. If you would prefer to download the written script, please click here.
Play / Pause

Board 1 - Decommissioning the Douglas Point Prototype Reactor
Decommissioning the Douglas Point Prototype Reactor
The Douglas Point Prototype Reactor is being safely decommissioned through the removal of the existing structures and waste. Canadian Nuclear Laboratories (CNL) is planning to complete the decommissioning process by 2070. During this process, CNL will ensure the health and safety of workers, incorporate public feedback and Indigenous values, responsibly manage all waste and focus on protecting the environment for future generations. View the infographic to learn more.

Board 2- Timeline
Timeline
The infographic describes the history of the Douglas Point Prototype Reactor, why it is being decommissioned, the project timeline, the decommissioning process, how you can stay involved and how you can provide your feedback.

Board 3 - Top Questions
Douglas Point Decommissioning – Top Questions
The infographic provides answers to frequently asked questions about the decommissioning of the Douglas Point Prototype Reactor.
Laptop
Douglas Point Webinars
September Webinar
June Webinar

Camera
Vintage Photos of Douglas Point
Click image to enlarge.

View our 360 images here.
Centre Screen
What is Douglas Point?

Map
Maps

Sign-Up
Provide Your Feedback
Thank you for participating in our virtual open house for the Douglas Point Decommissioning Project! Now it's your turn to have your say! Provide feedback.
Brochures
Douglas Point Decommissioning Project Documents
Read and download more Douglas Point Decommissioning Project documents
Douglas Point Decommissioning
Purpose of the Project
The Douglas Point Nuclear Generating Station was Canada's first full-scale nuclear power plant. It was a joint project between Atomic Energy of Canada Limited (AECL), as owner, and Ontario Hydro (now Ontario Power Generation), as operator.
The 200 megawatt CANDU® reactor produced electricity from 1967 until 1984 when it was permanently shut down having achieved its objectives. As a prototype nuclear reactor, Douglas Point demonstrated that a CANDU® nuclear plant could be scaled up for commercial power generation, a legacy that helped Ontario get where we are today with roughly half our energy coming from clean, reliable, nuclear power.
By 1986, the fuel had been removed and reactor coolant drained in accordance with regulatory requirements. The fuel was transferred to dry storage by the end of 1987. Since then the facility has been in a safe shutdown state, referred to as the "storage with surveillance" phase of decommissioning.
The next phase of decommissioning is being planned to both reduce and minimize the risks to the health, safety and security of the public, workers and the environment. Final decommissioning will eventually lead to the removal of the entire facility.
Further decommissioning will only proceed if it satisfies the strict requirements set out by Canada's independent nuclear regulator, the Canadian Nuclear Safety Commission (CNSC).
The removal of the reactor building and the spent fuel canisters is not scheduled to occur until after 2030.
CNL has submitted an application for a licence amendment to the CNSC to proceed to the next step of decommissioning the Douglas Point Waste Facility. The virtual public hearing will be on November 25 and 26, 2020. This amendment, if granted, is necessary for the next phase of decommissioning activities to commence, but the amendment alone is not sufficient to complete decommissioning. Many additional detailed decommissioning plans and environmental reviews will be required. These additional requirements will involve public and Indigenous engagement and participation in the regulatory decision process.
Over the next few decades, input from the public and Indigenous communities will be essential to planning and implementing the project.
LiveChat Schedule
Thursday, October 15, 2020
2:00 p.m. to 4:00 p.m.
Monday, October 19, 2020
6:00 p.m. to 8:00 p.m.
Tuesday, October 20, 2020
11:00 a.m. to 1:00 p.m.
Thursday, October 22, 2020
8:00 a.m. to 10:00 a.m.
Who's Listening: Our Project Team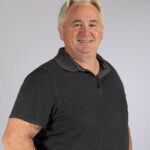 Ian Bainbridge
Director of Reactor Decommissioning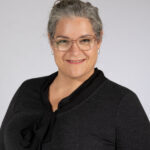 Julie Therrien
Manager of Operation for Douglas Point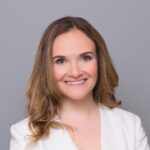 Margot Thompson
Communications Specialist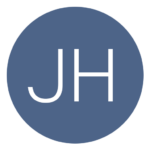 Joe Holstead
Manager of Douglas Point Decommissioning