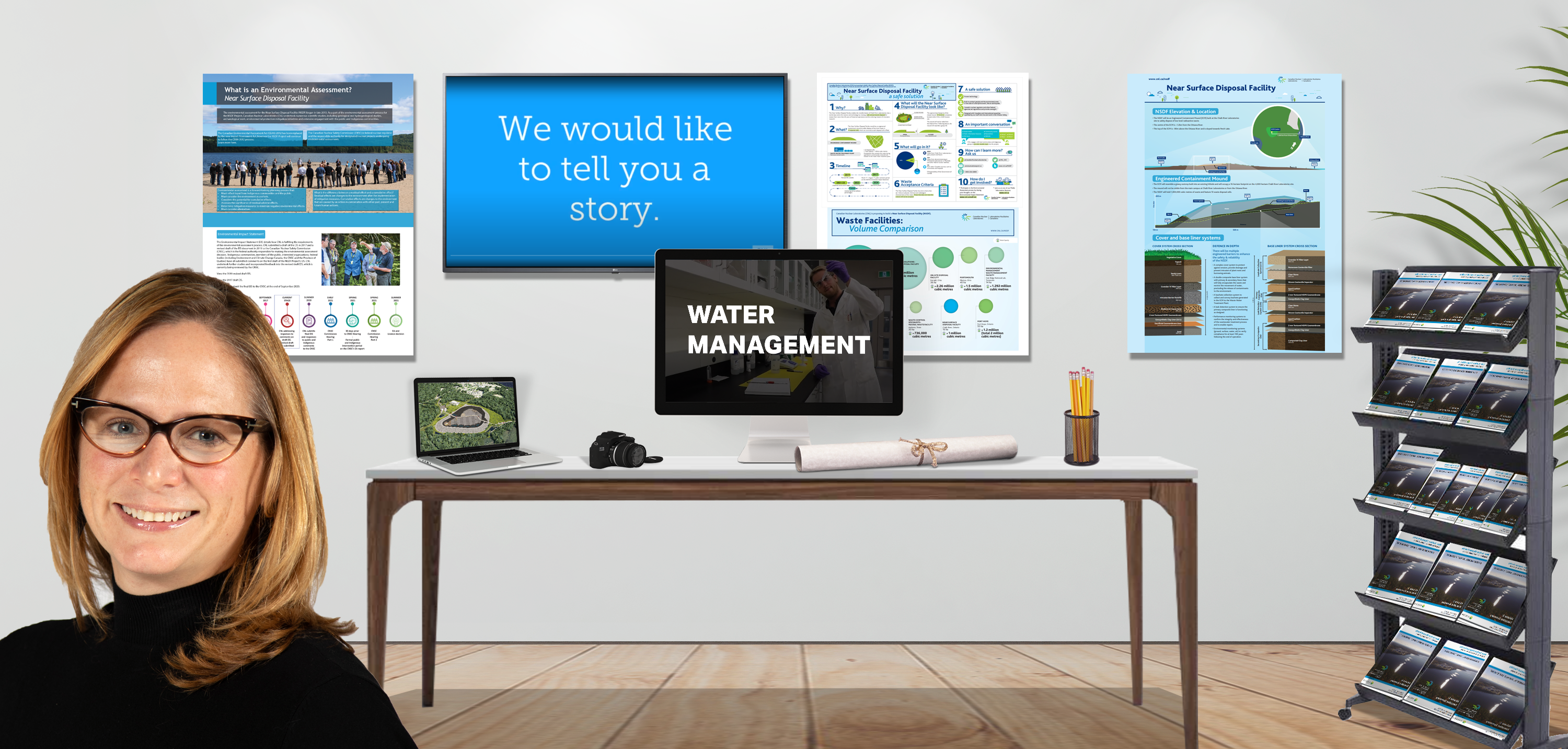 Welcome
Welcome
Press play to hear Project Director, Meggan Vickerd, provide an overview of the Canadian Nuclear Laboratories Near Surface Disposal Facility Virtual Open House. If you would prefer to download the written script, please click here.
Play / Pause

01-Board 1 - What is an EA
What is an Environmental Assessment?
The environmental assessment for the Near Surface Disposal Facility (NSDF) began in late 2015. As part of the environmental assessment process for the NSDF Project, Canadian Nuclear Laboratories (CNL) undertook numerous scientific studies, including geological and hydrogeological studies, archaeological work, environmental protection mitigation initiatives and extensive engagement with the public and Indigenous communities.

02-Board 2- Site Revitalization
Environmental Remediation

03-Board 3a - Infographic
Near Surface Disposal Facility – A Safe Solution
The infographic describes what the NSDF is, why it is needed, the project timeline, how it will look, how it will function, how you can stay involved and how you can provide your feedback.

03-Board 3b - Infographic
Waste Facilities: Volume Comparison
This infographic compares the waste capacity of several nuclear disposal facilities in North America.

04-Board 4 - Infographic
Near Surface Disposal Facility
The infographic shows the NSDF elevation and location, discusses the Engineered Containment Mound and describes the cover and baseline systems.

05-Left Laptop: Renderings
Renderings
of the Proposed Near Surface Disposal 
Facility

06-Camera Gallery
Engagement photos, archaeological work photos

07-Centre Screen: Water Management Video
Water Management

08-Scroll-Map
Maps

09-Sign-Up
Provide Your Feedback
Thank you for participating in our virtual open house for the NSDF Project! Now it's your turn to have your say! Provide feedback.

12 - Brochures
NSDF Documents
Read and download more NSDF documents
Near Surface Disposal Facility (NSDF)
Purpose of the Project
For more than 65 years Canadian Nuclear Laboratories (CNL) has been making advances in nuclear science and technology in the interest of Canadians. This includes the production of medical isotopes that have treated over 1 billion patients worldwide, as well as developments in clean energy which help ensure clean air to breathe and reduced greenhouse gas emissions. Through investments in the revitalization of the laboratories, that mission of innovative science will continue into the future.
This proud history has created nuclear liabilities in the form of waste. Since Chalk River Laboratories (CRL) site operations began, wastes produced have been managed consistently with the evolving best practices and regulations. But times have changed, and as a responsible steward of the environment, CNL is seeking to retrieve and dispose of these wastes using modern engineering technology. Both the Government of Canada and CNL recognize that leaving the waste for future generations is not a sustainable option.
The NSDF is key to improving the state of legacy waste that is already at the Chalk River Laboratories (CRL) site. Presently, some wastes are temporarily contained in waste storage systems that protect workers, the public, and the environment, but continuing to build more and more temporary storage is neither sustainable nor financially responsible. Other wastes exist in soils affected by historic and ongoing operations or historic building materials that require decommissioning. CNL has a wealth of operating experience for low level waste (LLW) facilities and there is international operating experience for LLW disposal facilities.
NSDF has been specifically designed to isolate these waste materials from the environment. The highly conservative design life of the facility is in excess of 550 years, at which point the radioactivity will have decayed to levels you would find in the natural environment.
We need to take action. The need for a modern LLW disposal facility at CRL is imminent. An operational NSDF would allow CNL to clean up the CRL campus through carefully decommissioning of aging and redundant nuclear facilities, and conduct important environmental remediation by removing contaminated soils. NSDF is a safe, engineered modern facility that ensures these materials do not pose any risk to the public or the environment.
What's New?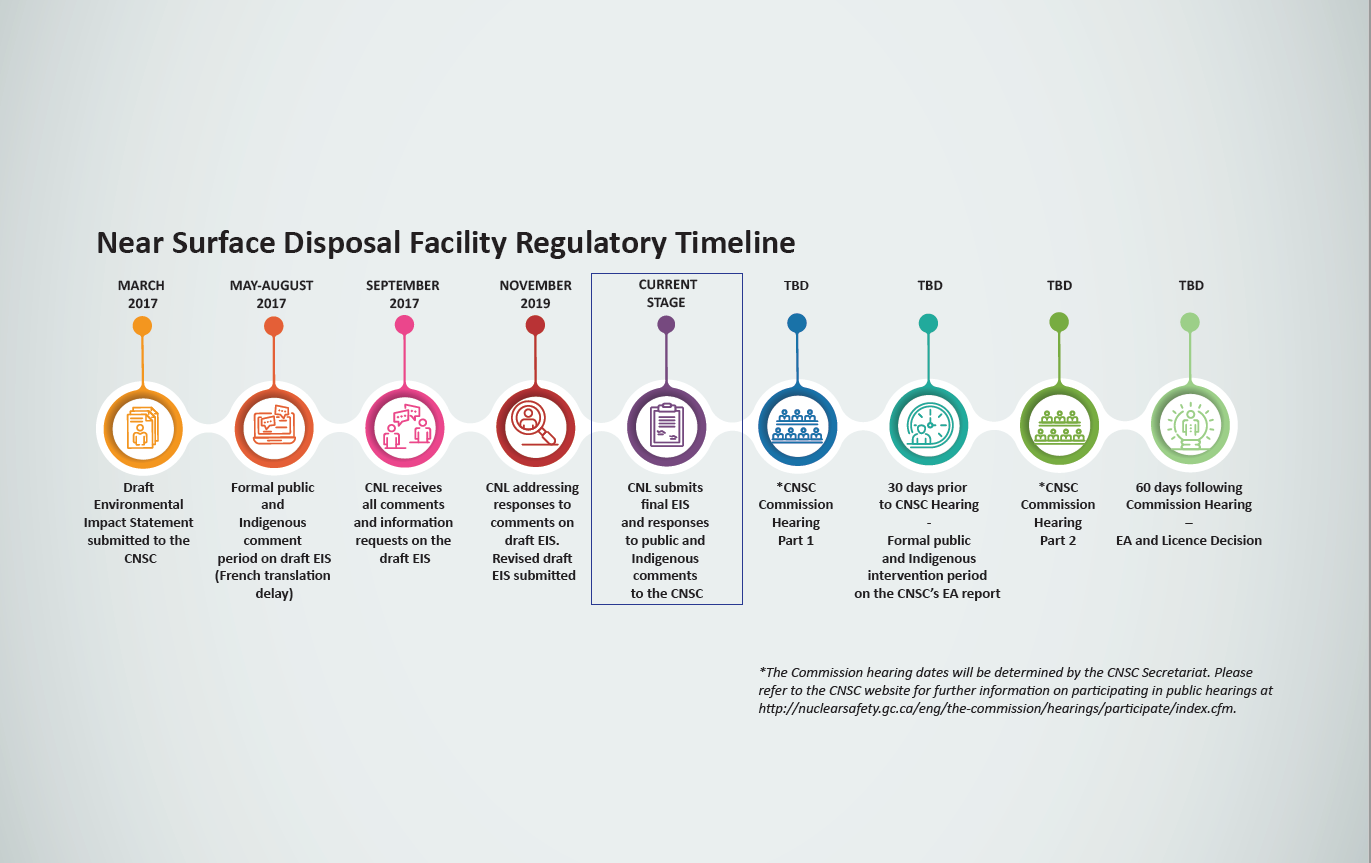 LiveChat Schedule
Tuesday, October 13, 2020
10:00 a.m. to 12:00 p.m
Thursday, October 15, 2020
6:00 p.m. to 8:00 p.m.
Monday, October 19, 2020
1:00 p.m. to 3:00 p.m.
Wednesday, October 21, 2020
6:00 p.m. to 8:00 p.m.
Friday, October 23, 2020
11:00 a.m. to 1:00 p.m.
Who's Listening: Our Project Team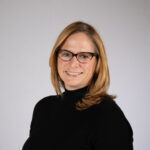 Meggan Vickerd
Director, NSDF Project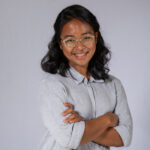 Reisa San Pedro
Environmental Analyst, NSDF Project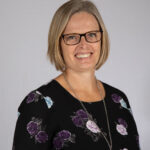 Sandra Faught
Manager, NSDF Regulatory Approval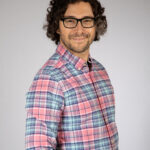 Mike Labriola
Safety & Licensing Analyst, NSDF Project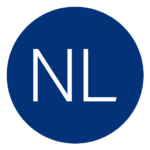 Nicole LeBlanc
Communications Specialist
Environmental Remediation Management
Stakeholder Relations