Welcome
Marker 2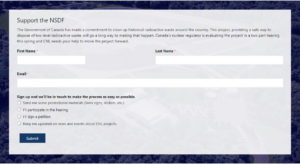 Marker 2
Marker 2
On the shores of the Ottawa River, Chalk River Laboratories – Canada's premier science and technology complex and the main site of Canadian Nuclear Laboratories (CNL) – has been a source of game changing science for more than half a century. Today, Chalk River Laboratories is a world leader in nuclear research and advancements offering unique capabilities and solutions across a wide range of industries.
To remain on the cutting edge of tomorrow's science, CNL is revitalizing Chalk River Laboratories.  By transforming the campus into a leading-edge centre of excellence in nuclear research and technology, we will continue to advance science and technology for the benefit of Canada and the world.
To support this revitalization, ongoing research and the cleanup mission, CNL is proposing to build a Near Surface Disposal Facility (NSDF) at Chalk River Laboratories.
We would like to acknowledge
The Chalk River Laboratories site is located on the unceded and unsurrendered territory of the Algonquin Anishnaabe people.  As an organization, CNL recognizes and appreciates their historic connection to this place. CNL also recognizes the contributions that First Nations, Métis, Inuit and other Indigenous Peoples have made, both in shaping and strengthening this community in particular, and this province and country as a whole.
Why we need the NSDF
After more than 70 years of science and because of the current revitalization work, there is waste at Chalk River Laboratories. Some of that waste is radioactive. CNL is storing waste according to best practices and regulations, however this is a temporary solution.
Taking guidance from industry best practices as well as international and domestic precedents, CNL is proposing an engineered containment mound, called the Near Surface Disposal Facility (NSDF), as the solution for low-level radioactive waste at Chalk River Laboratories.
Low-level waste includes items such as soils from remediation activities, demolition debris from decommissioning work and general trash such as used personal protection clothing or equipment.  These items are considered low-level waste as they have become contaminated at some point with low levels of radioactivity.
Responsibly dealing with this waste now is the right thing to do. Passing the problem along to future generations is not the right option.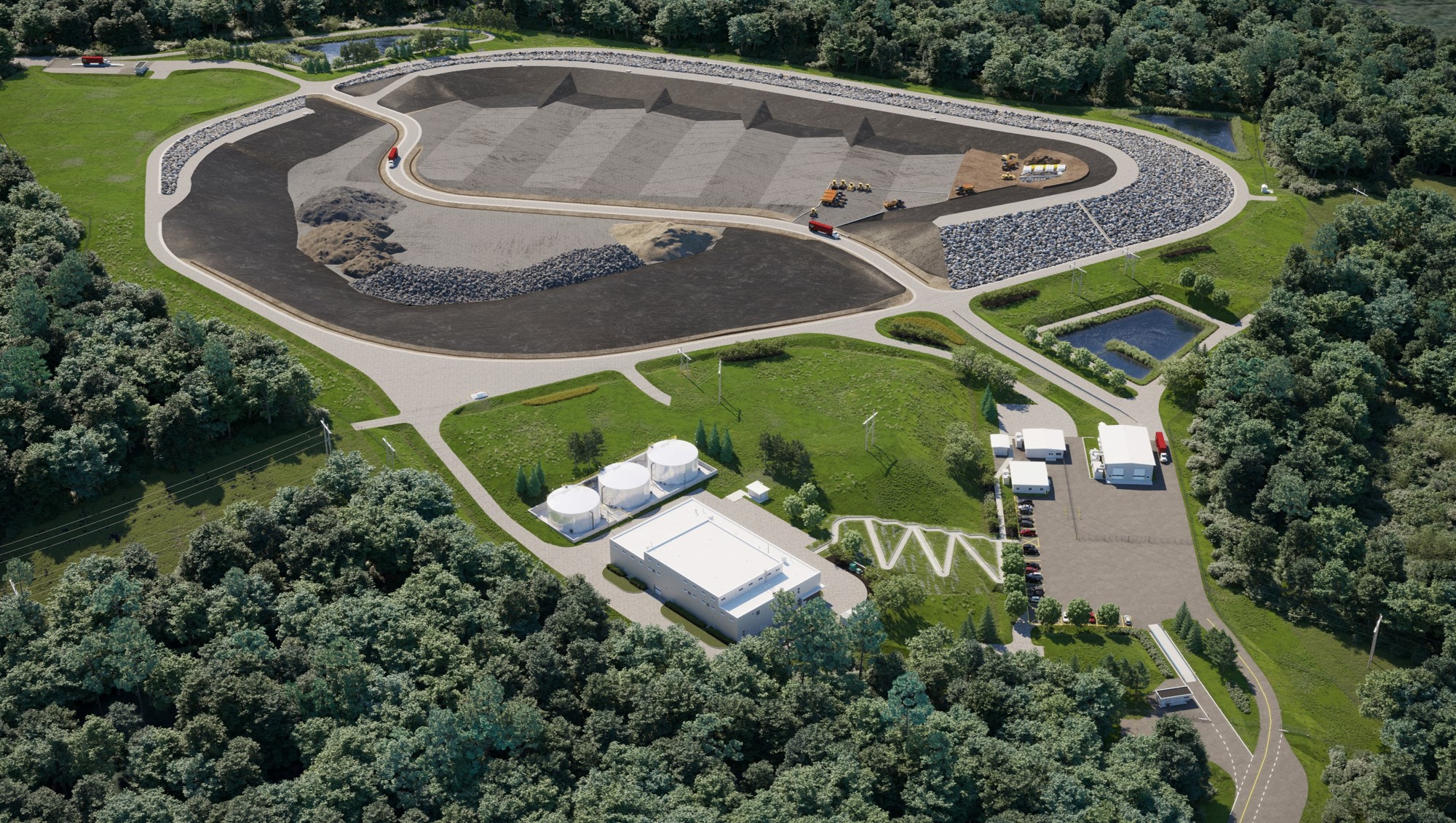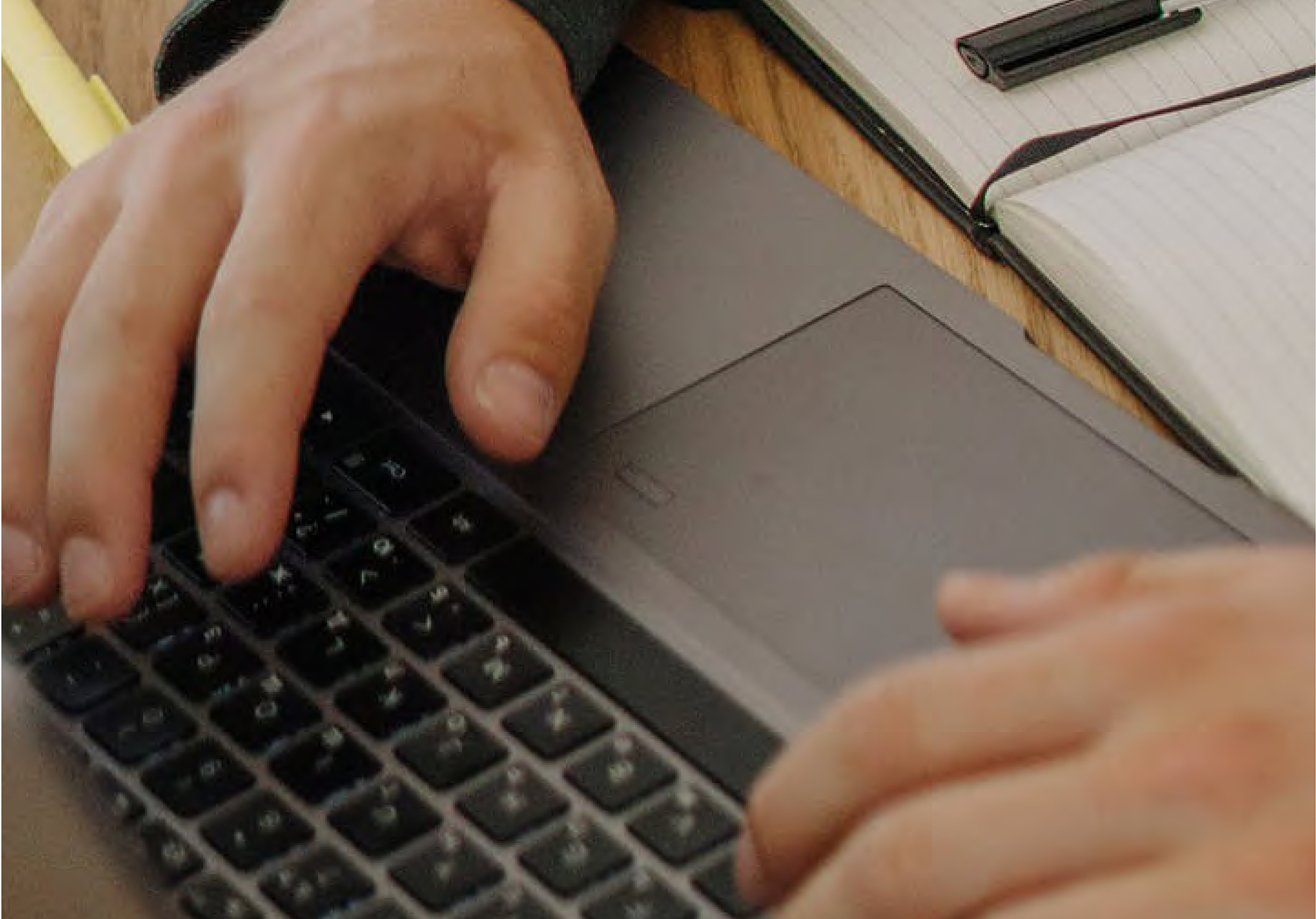 Support the NSDF
The Government of Canada has made a commitment to clean up historical radioactive waste around the country. The NSDF project, providing a safe way to dispose of low-level radioactive waste, will go a long way to making that happen.
Canada's nuclear regulator is evaluating the project in a two-part hearing this spring, and CNL needs your help to move this project forward!
Sign up to be a part of the environmentally sound solution to low-level radioactive waste.
Let's move this environmental solution forward – Say Yes to NSDF!
Connect with us
CNL is committed to building meaningful, long-term, relationships with Indigenous Peoples, local communities and stakeholders. We recognize that only with the support of our communities will we be able to deliver the nuclear science and technology services to solve some of the biggest challenges facing our world today, while contributing to a strong economy, a clean environment and a healthy society.
Through the NSDF project, we have listened, heard and incorporated feedback from the local public and First Nations and Métis communities.
As we advance plans for the NDSF, we want to continue that dialogue.